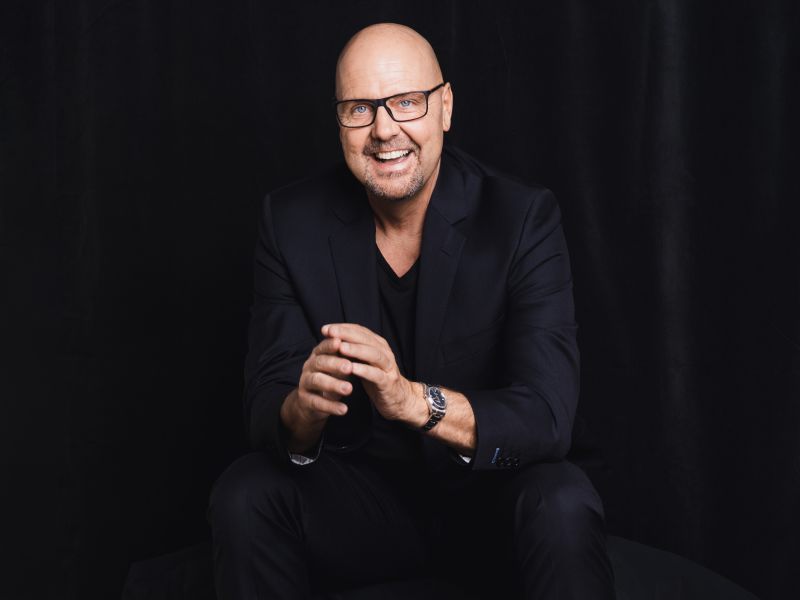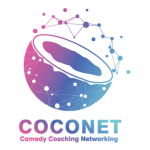 OLIVER VOGELHUBER
Comedy Road Show A year in the life of a profiler
---
My name is Vogelhuber, THE ONE AND ONLY Vogelhuber.
I'm the one from Berlin, with the Nuremberg nose. The one with the constantly changing personalities and a life between seminar rooms, highways, airports and a teeny tiny private life. Whoever attends one of my seminars will have five initial contacts with me. That's not possible? Yes it is! With the red cap, we play by my rules, with the yellow one, everything revolves around me without exception. If I meet you with the blue cap, then please think through everything before you speak, and I can listen to you especially well with the green cap. If you have no idea what I am talking about, then please get to know me first with the orange cap.
In my seminars, we often laugh all day long. "Why can't others experience this too?" I've been asked. And because my calling is to make people happy, I want everyone to be able to laugh with me. In my roadshow, I talk about the life of a profiler. From my life. Twelve months between packed seminar rooms and lonely hotel rooms, between chips and Slim Jims from the gas station and still water on the plane. Should anyone find themselves in my stories, it is, of course, pure coincidence.
Join me for an exhilarating evening in an exuberant mood, with lots of different people and interesting exchanges. I am very much looking forward to it - you should do the same!