Become an accredited profiler AND a certified potential consultant AECdisc®.
---
The 2-day training offer to become an accredited PROFILER and certified POTENTIAL ADVISER (AECdisc®) is aimed at HR managers and executives, as well as dedicated trainers and consultants with the following main areas of activity: Sales and Leadership Training, Personality Training, Human Resources Development, Team Development and Coaching.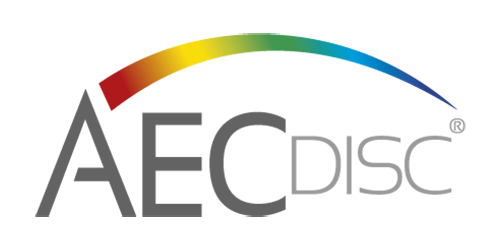 TRAINERS & CONSULTANTS
---
Build powerful sales teams, train salespeople to become successful relationship managers, increase sales success through confident, type-appropriate selling. Use the PROFILING³ method and the AECdisc® potential analysis for self-reflection to communicate more successfully.
COACHING
---
The PROFILING³ method and the AECdisc® potential analysis are highly professional methods that allow you to analyze the personality profile of your clients in detail. You receive essential information that is indispensable for the successful development of individual training and coaching programs.
PERSONNEL
---
Create profiles for potential employees. Increase the accuracy of personnel selection. Set new impulses in personnel development. Encourage top employees to stay with your company.
As part of your PROFILING ACCREDITATION certification, you will acquire the ability and the permission to apply the PROFILING³ Method as well as the AECdisc® Potential Analysis specifically and independently in the areas of personnel selection, personnel development, as well as in training and coaching.

After successful accreditation and if you are interested, we would be happy to include you in our pool of trainers and refer you to potential clients. As we also have international client relationships, foreign language skills would be an advantage.
Training duration: 3 days
Price: 2.500,00 EUR
Locations: Berlin, Munich & Nice