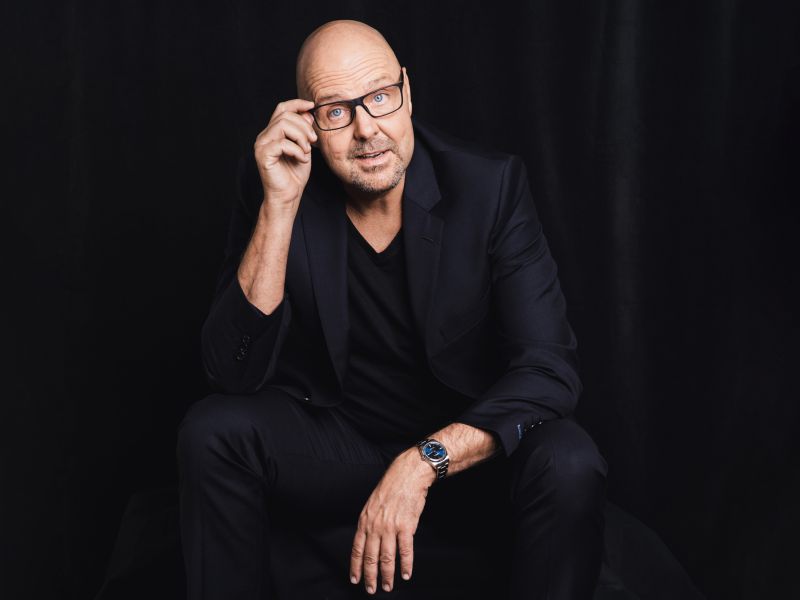 Profiling Academy Reading, decoding and motivating people
---
In our ACADEMY, you will find comprehensive offers and information about PROFILING. The PROFILING Podcast will feature interesting tips & tricks, as well as interviews and discussions with renowned personalities on exciting PROFILING topics and issues.

Through the PROFILING ACCREDITATION, we are building up a national and international pool of trainers. We help motivated trainers, coaches and aspiring speakers to build their own successful business by referring potential clients to them. Success is always achieved together!
REFERENCES
---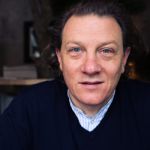 Stefan K. Gruber
"I really enjoyed working with Oliver Vogelhuber. He is an asset for any workshop because he is able to convey the content to you in a practical way and convince you with his high professional competence. I am looking forward to working with him in the future."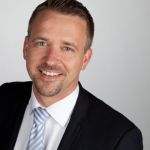 Sebastian Pfläging
"Oliver Vogelhuber's seminars are highly professional and practical, comprehensive and perfectly geared to our sales and office staff, with sufficient space and time for exchanges and follow-up questions - this is evident from the consistently positive feedback from our participants."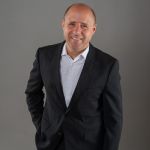 Alexander Frank
"Oliver conducted a great seminar. He can adapt very well to the participants and get the content across with a lot of humor. At the same time, he teaches in a very practical and hands-on way. Oliver is a real added value for every salesperson and for those who want to communicate with other people. I can recommend Oliver Vogelhuber to anyone!"