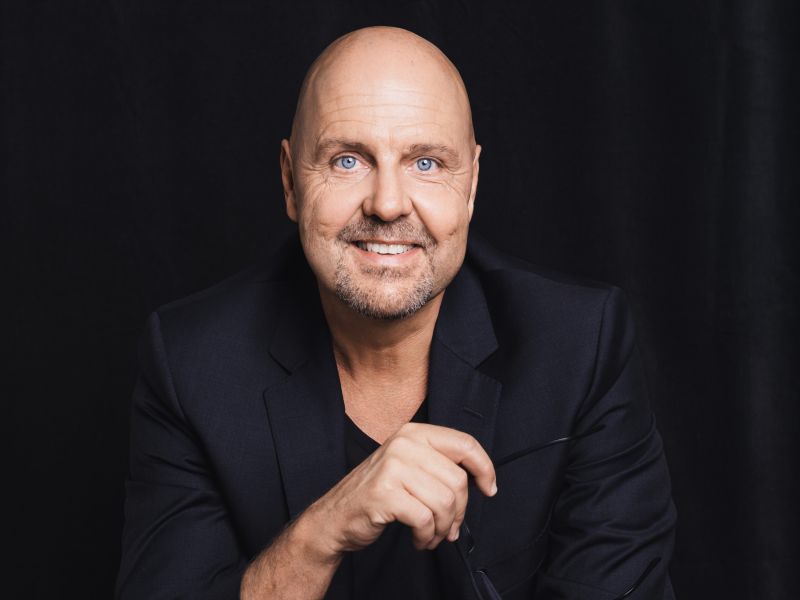 FLOW-SEMINAR Enabling people to flourish
---
"You're always going 100 miles an hour- that's not good," many people have said to me.
"Why not, actually, if I'm happy doing it?" I've replied, because I do things every day that increase my happiness. FLOW is one of them, and I have it very often.
But what is happiness and when do I feel good? Is it genetically determined or can everyone contribute to it themselves? Scientific studies have shown that happiness (or subjective well-being) is 50 percent innate. 40 percent is due to our own thoughts and actions, and only ten percent of our state of happiness is influenced by our environment.
You will learn in my two-day seminar what exactly happiness has to do with your job. Positive psychology is a science and not esoteric mumbo-jumbo. The goal is to systematically and permanently increase subjective well-being on the basis of one's respective personality structure in order to enable people to flourish.
People who feel happy have more stable relationships, are healthier, and work more efficiently. Well-being improves togetherness and increases performance - even in challenging times.
From me, you will learn which behavioral characteristics you can optimize to become happier. I also use the right scientific tools to specifically find out which signature strengths you have and which happiness activities suit you.
As I always say, "Strengthen your strengths, keep your weaknesses in check and compensate weaknesses with strengths!"
If you have found your happiness fields and happiness activities, you can train them. The effect will have a positive impact on all areas of your life and will enable you to flourish.
References
---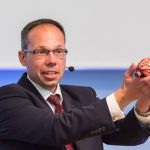 Dr. Axel Koch
"[...] His special ability to win people over in psychological contexts and to convey this subject to them in a simple and pragmatic way has inspired me time and again. He manages to draw from the depth of his psychological know-how for training participants without it becoming tiring. It is the mixture of lightness, entertainment and profoundness that I find very impressive and appreciative about Oliver Vogelhuber. I look forward to further contact and collaboration with him."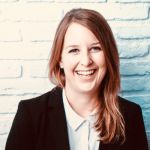 Beate Schlegel
"I can absolutely recommend Oliver Vogelhuber's business coaching! In high-quality individual sessions, Oliver addresses strengths, weaknesses and ambitions very specifically, so that future action can be decided together. This really helped me to get closer to my personal goals. At the same time, I had the feeling of being in very professional hands at all times."