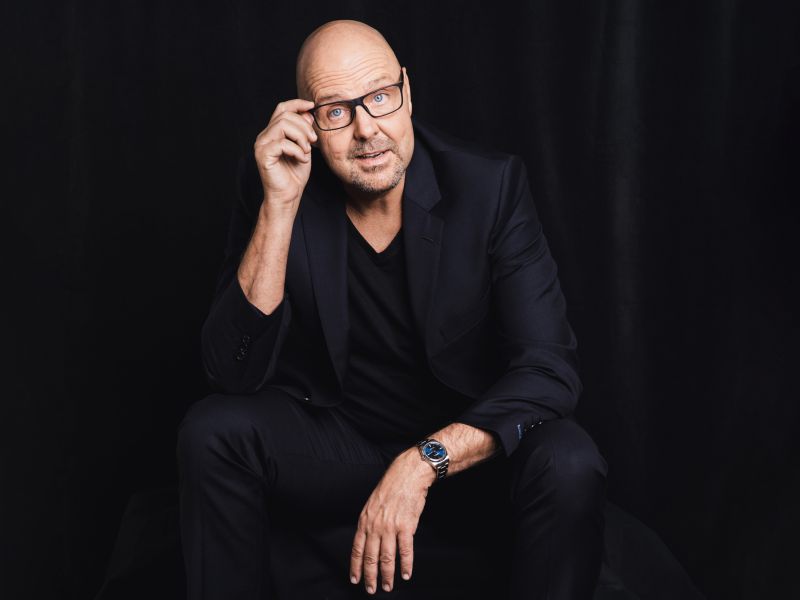 OLIVER VOGELHUBER
Diplom Psychologe & MBA
"Bienvenue" to the Center For Positive Psychology
---
At the Center For Positive Psychology in Nice on the Cote d'Azur, we look at what makes people flourish based on their unique personalities. What gives us meaning in life, what fulfills us, and how can we equip ourselves for challenging situations?

We share current research findings, invite exchanges, and offer unique workshops and coaching sessions in picturesque surroundings.

Positive Psychology provides the framework and environment that supports, promotes and facilitates the engagement with one's own personality and our center provides the space to do all this.